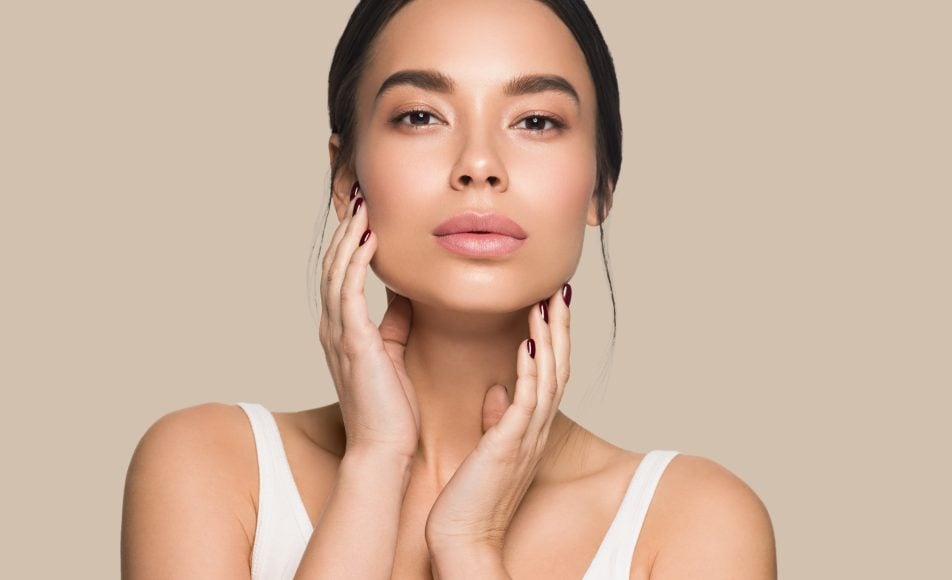 Why Choose Us?
As a private doctor-owned and run Clinic, we pride ourselves on providing the very best and latest in cosmetic procedures and treatments.
Dr Donna takes a holistic approach to her patients and is experienced, knowledgeable and highly personable.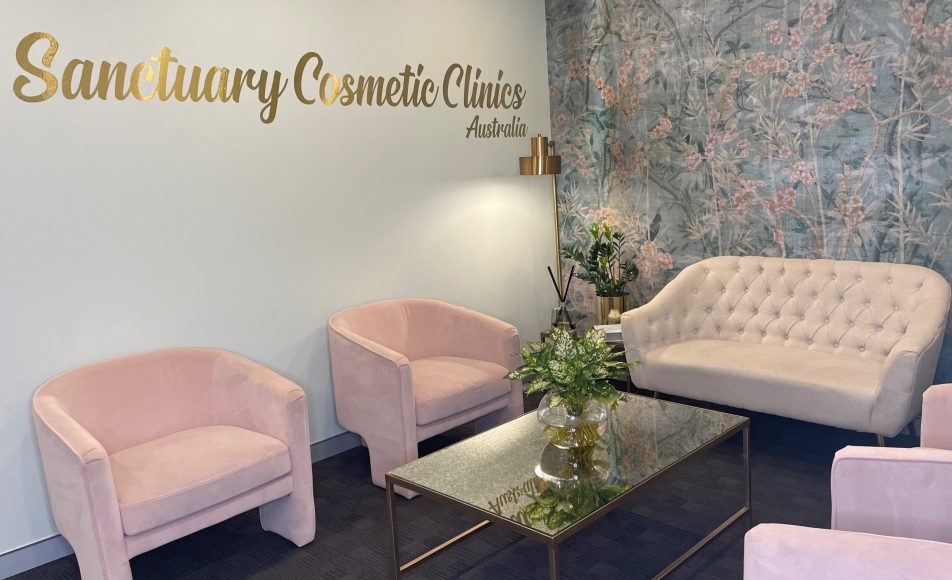 Our patients' comfort and well-being are paramount.
We are committed to providing a very personal level of care where patients can relax in a welcoming and professional medical aesthetic clinic. Our highly skilled team have been working together for many years and is dedicated to the best possible patient outcomes and care.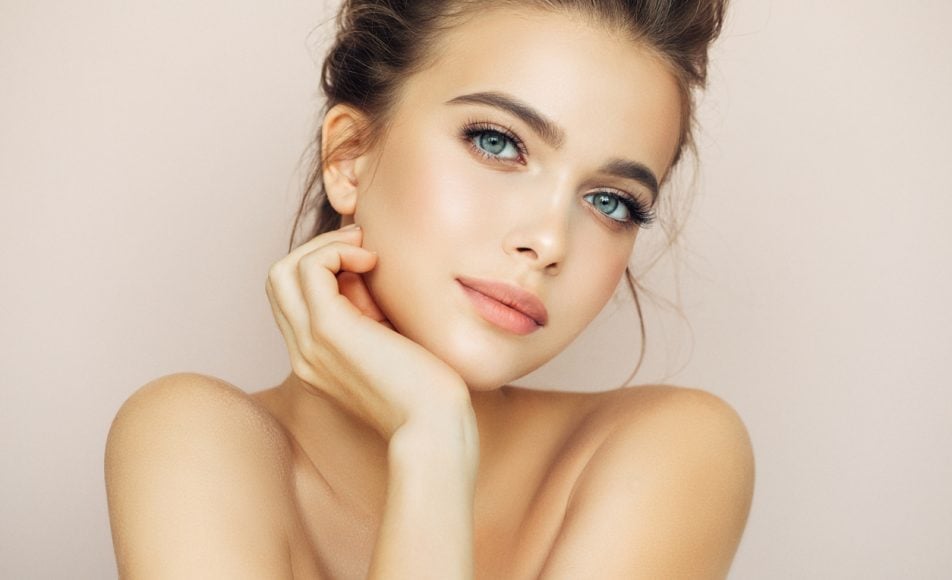 Our Treatments
We continuously add new treatments and techniques that can be tailored to our patient's needs, providing the latest technologies, innovations and cosmeceuticals.
All Treatments