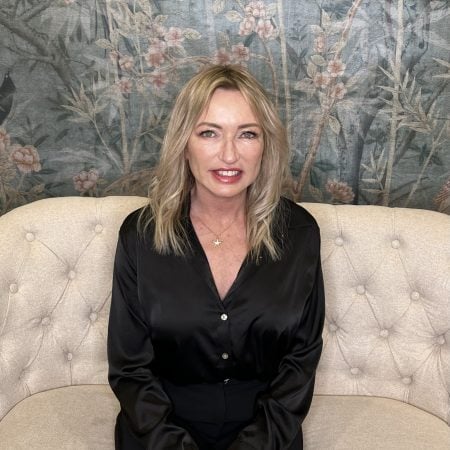 Dr Donna Burgess
MBBS FRACGP DRACOG
Dr Donna is a specialist general medical practitioner with over 30 years experience in the aesthetic industry and has run her own independent Cosmetic Clinic since 2008.
Previously, Dr Donna Burgess cared for many Hills District families at Castle Hill Medical Centre in Sydney and is a current medical educator and examiner for the College of General Practitioners.
Her education includes a Bachelor of Medicine, Bachelor of Surgery, Diploma of Obstetrics and Gynaecology, Certificate of Sports Medicine and Fellow of the Royal College of General Practitioners.
Passionate about continuing education, she goes above and beyond the recommended educative guidelines to further her knowledge of the ever changing face of cosmetic medicine.
She is focused on the latest cosmetic techniques involving thread-lifts, dermal fillers and anti-wrinkle injections and is dedicated to providing her clients with a fresh and rejuvenated appearance.
Dr Donna takes a holistic approach to her clients offering a menu of treatment options for the whole body inside and out. She has a passion for technologies and has invested in numerous machines focusing on body contouring, muscle building machines, lasers and skin health as she believes they are the future of aesthetic medicine.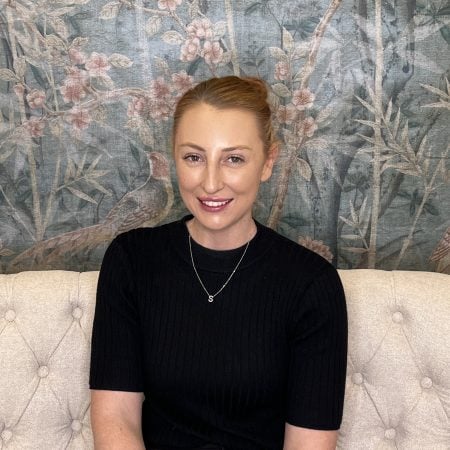 Sarah Brooks
Registered Nurse
Sarah is a dedicated nurse whose journey in healthcare began when she graduated from university in 2016 with a Bachelor of Nursing. Her passion for providing exceptional care to those in need led her to specialise in dementia and palliative care, where she honed her skills in empathy, compassion, and complex patient management.
In 2018, Sarah embarked on a new chapter in her nursing career when she joined Dr. Donna Burgess and Sanctuary Cosmetic Clinics Australia. This transition marked a significant shift towards aesthetic nursing, an area that intrigued her. Over the years, Sarah's dedication and commitment to excellence in aesthetic nursing have led to substantial growth in her knowledge and skillset. Her journey in this field reflects a passionate commitment to cosmetic nursing and a continuous pursuit of knowledge and personal growth.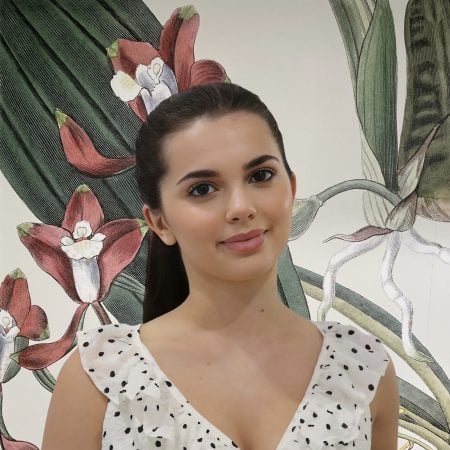 Larissa Pupo
Dermal Therapist
Our dermal therapist, Larissa, has completed a Diploma in Advanced Beauty Therapies at the Australian Academy of Beauty and a Certificate in Advanced Laser, IPL, and Dermal Therapies.
With a true understanding of the skin's structure and function, Larissa strives to tailor treatment plans, ensuring she creates real and long-lasting results. She gains results by mixing modalities, suggesting home care, and truly looking at each person's skin as unique.
Being in the industry for 4+ years, Larissa thinks knowledge is power and continues to complete advanced skin courses to stay up-to-date and continue to elevate her skills.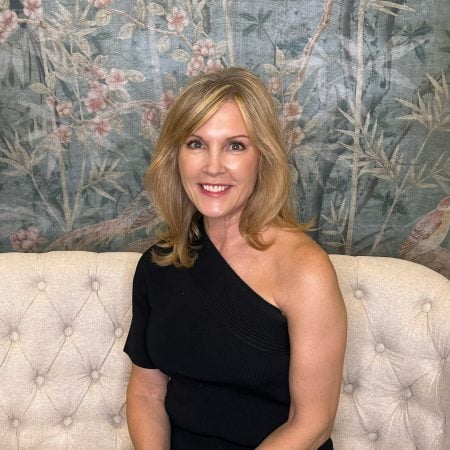 Cindy Milton-White
Medical Administrator
Friendly, welcoming and professional, Cindy is a valuable asset to our Sanctuary team providing administrative support and ensuring smooth operations of our clinics since 2020. Cindy is originally from the US with background in advertising and marketing, she plays a significant role in assisting our business. She has a deep knowledge of the treatments and services we offer at our clinics and enjoys following our patient's journeys. Cindy also enjoys exercise, travel and spending time with her family.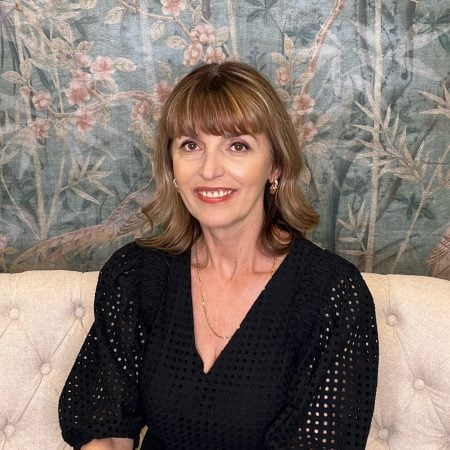 Gordana Colo
Medical Administrator
Gordana is an experienced healthcare administration professional with a career spanning since 2007.
In 2018, she found her calling at Sanctuary Cosmetic Clinics Aus, where she combines her administrative skills with her passion for meeting people and witnessing their aesthetic transformations. Gordana is known for her warm and welcoming approach, creating a positive experience for clients. She derives immense satisfaction from helping clients achieve their aesthetic goals, making her a valued member of the clinic's team. Beyond her career, Gordana enjoys walking, reading and cooking.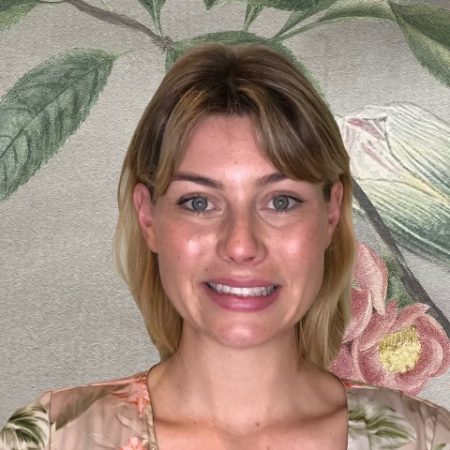 Emma Porte
Medical Administrator
Emma has worked in medical administration since 2009. Currently completing her Bachelor of Nursing, she is a proud mum of 2. Her favourite part of working within the Sanctuary Team is seeing the fantastic difference in patients self confidence. In her spare time, she enjoys reading, working out and live music.